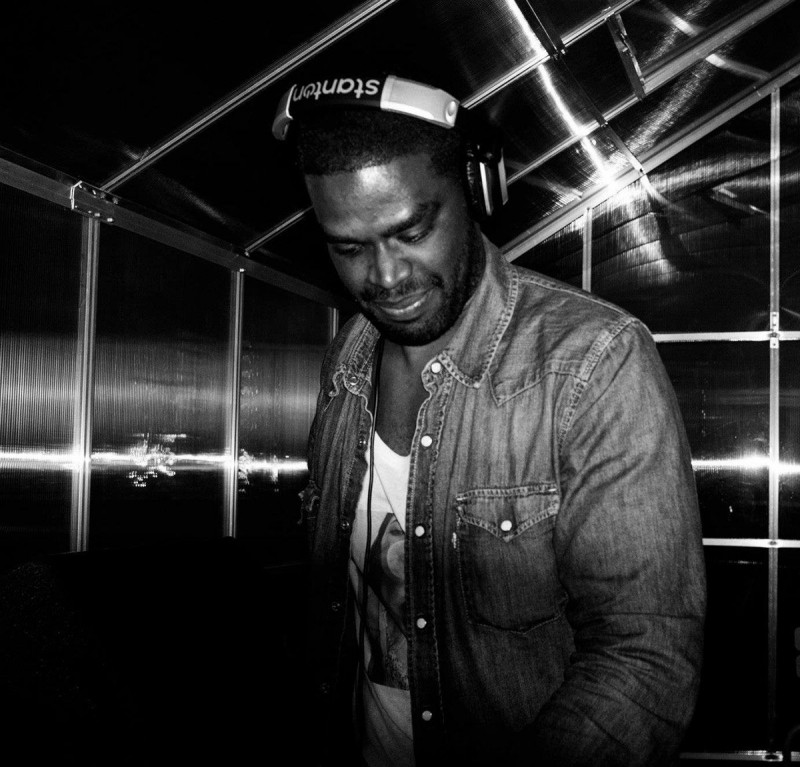 Flag Jones
Dec 28, 2017 | at 9:30 pm
Live
Flag Jones performed on the most beautiful Parisian stages (Galeries Lafayette, Mano, Wanderlust, Silencio, Maxim's, Alcazar, etc.) since almost 10 years.
His leitmotiv, taking pleasure while delighting his audience. This notion of exchange is very important to him.
He owns the Maestria Booking agency, which is specialied in the placement of DJ's, professional musicians and singers.
His DJ sets take all their full measure during festivals (Cannes Film Festival, Calvi On The Rocks, Fashion Weeks).
> Discover