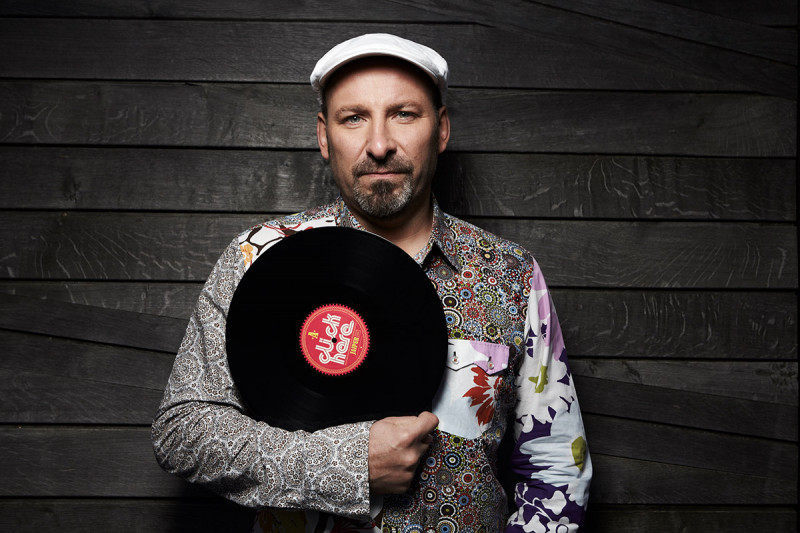 DJ Click
May 18, 2018 | at 9:30 pm
Live
DJ Click is an adventuresome alchemist who infuses rural with urban and extracts living music from electronic mechanics.
His worldtronicaLhas paved the way for a truly international league of cultural diversification.
He has also remixed artists like Manu Chao, Watcha Clan, Nawal, René Lacaille, Warsaw Village Band, Nicolette, Mahala Raï Banda, Dhoad Gypsies of Rajasthan, Va Fan fahre, Burhan Öçal, La Caravane Passe, High Tone, Issa Bagayogo, Estelle Goldfarb, Dj Dolorès, Rachid Taha, and others.
Discover