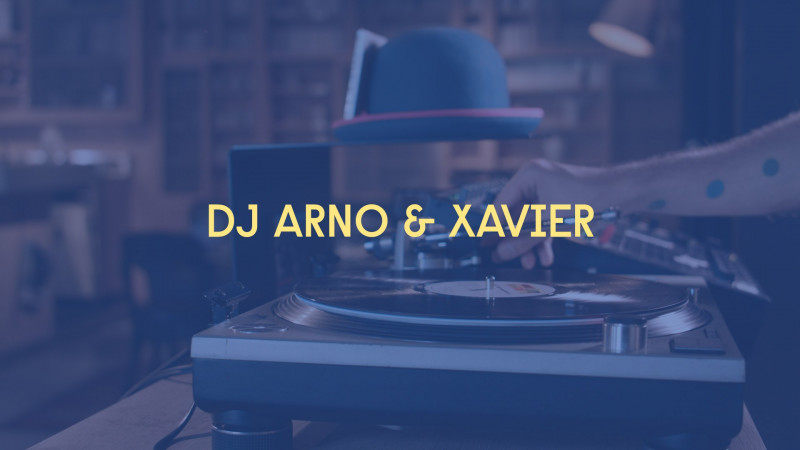 DJ Arno & Xavier
Feb 1, 2018 | at 9:30 pm
Live
Arnaud is impregnated by the funk parties of the 90s, the Nova spirit, the Big Cheese... briefly all the movements around the party.
He loves mixing genres, from funk jazz to Brazil through old school hip hop and soul and of course the funk!
Xavier, who has been a record dealer for 30 years, worked at Karamel, Bastille Vinyl and Urban Music, well known stores for funk, disco, house and garage aficionados and rap.
They are both antique dealers at Marché Serpette
> Discover