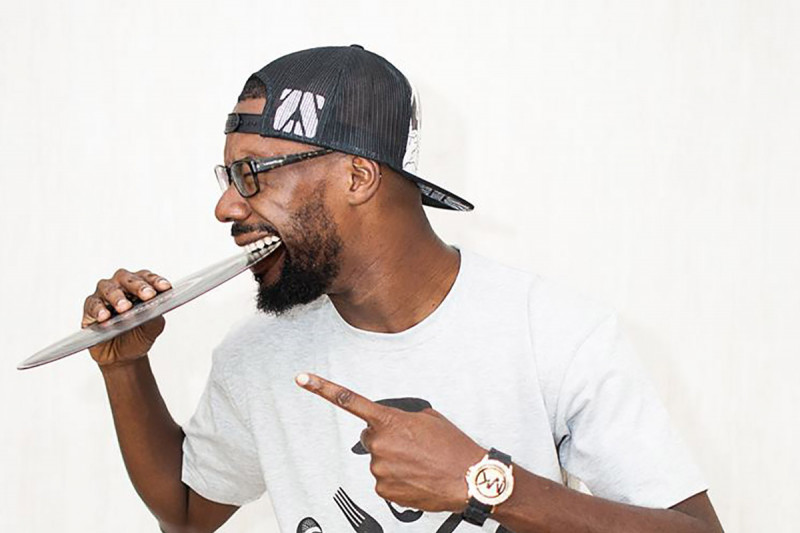 Dandyguel
May 3, 2018 | at 10:00 pm
Live
Dandyguel: MC, improviser, beatmaker, ambianceur, a real showman !
He is a the the host of a lot of events, a rapper, a show man and is the champion of France of improvisation.
As a Dj producer he has influences in deep house, afro and Hip-Hop !
He plays his own productions and smooth hits that are essentials to him.
Discover