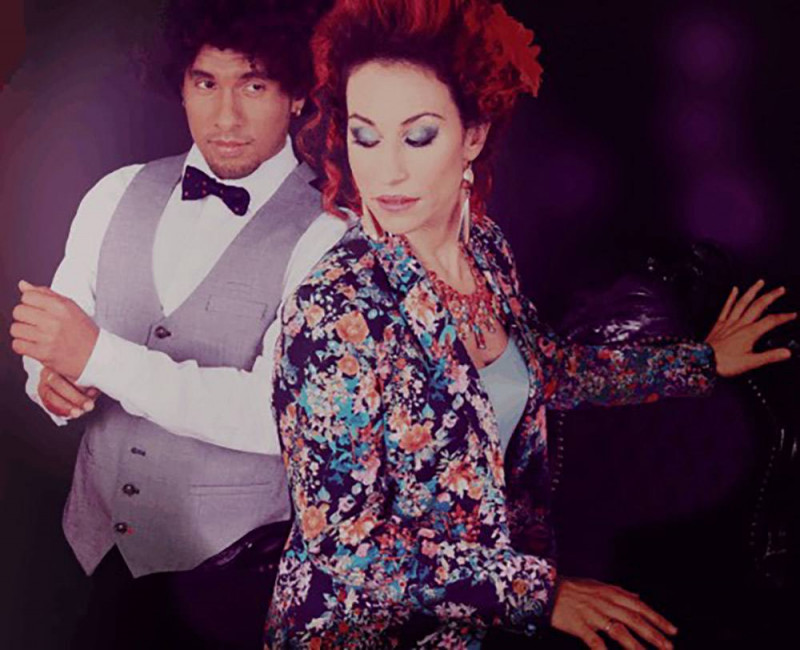 La compagnie Maragadanse
Feb 16, 2018 | at 9 pm
Live
Vanessa Lopes cabaret dancer, jazz, contemporary Afro, latin dances and jazz, Luis Carlos from Colombia who merges reggaeton, Latin dances and Hip Hop...
They have developed a style of their own filled with frenzied rhythms of overflowing energy and the fire of passion.
There is something for everyone: the sensuality of Latin dances, the strength of African dance, the Hip Hop dance game...
Now let's dance !!!!
> Discover