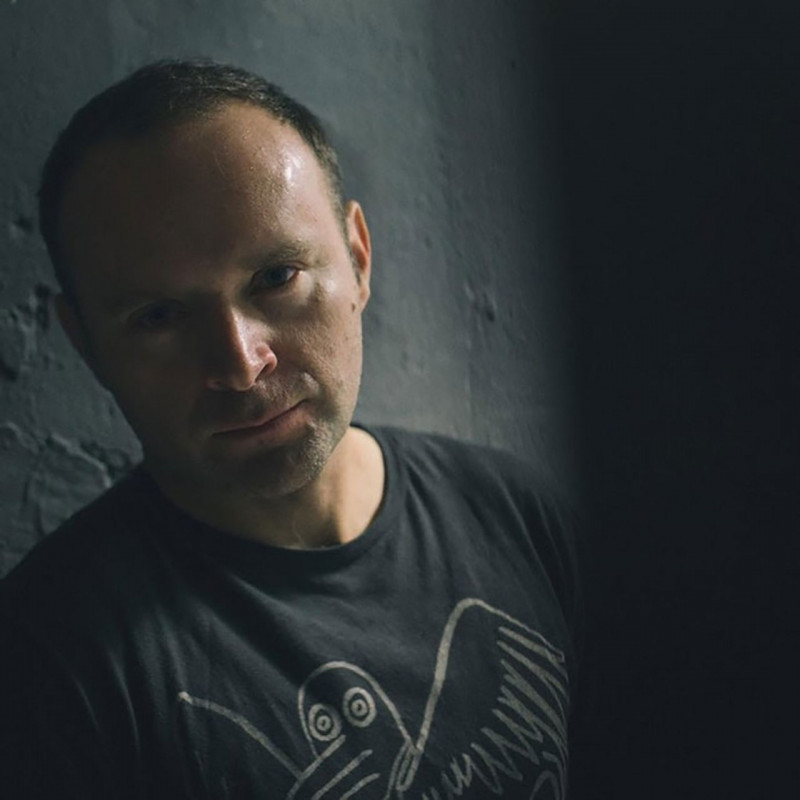 Clement Aswefall
Apr 5, 2018 | at 9:30 pm
Live
Originally from Montpellier, Clément Vaché jumped into music at a young age, playing drums in a cold wave band as a teenager and getting his start as a DJ in 1991.
Influenced by the classic sounds of Detroit techno and Chicago house, he pushed into the production realm, signing his first track—as part of a group called Mothra—in 1994 to Andrew Weatherall's Sabrettes label.
Clement ASWF can be found in DJ booths around Paris from time to time.
> Discover