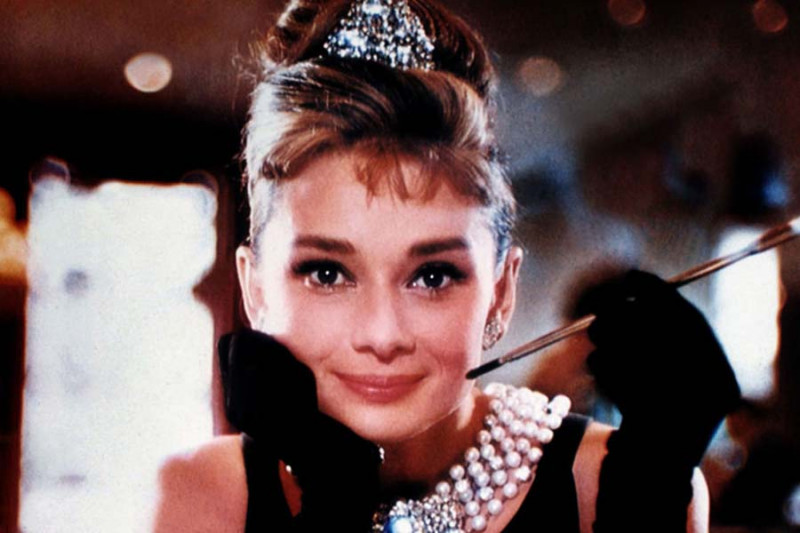 By Bulle et Minibulle
June
Pop Up Store
By Bulle and Minibulle, a couple and 2 universes.

Creators from Saint-Ouen, they make, long necklaces and handmade lamps to discover until June 3rd.

By BULLE
Stéphane, creator, works the wood in his studio ...
He is particularly fond of the exotic wood, more or less rare species that he transforms and brings to light.
He creates a unique object each time ...

MINIBULLE
Minibulle are original and graphic jewels, in a bohemian spirit ...
A common creativity around the wood also led us quite naturally to an association...