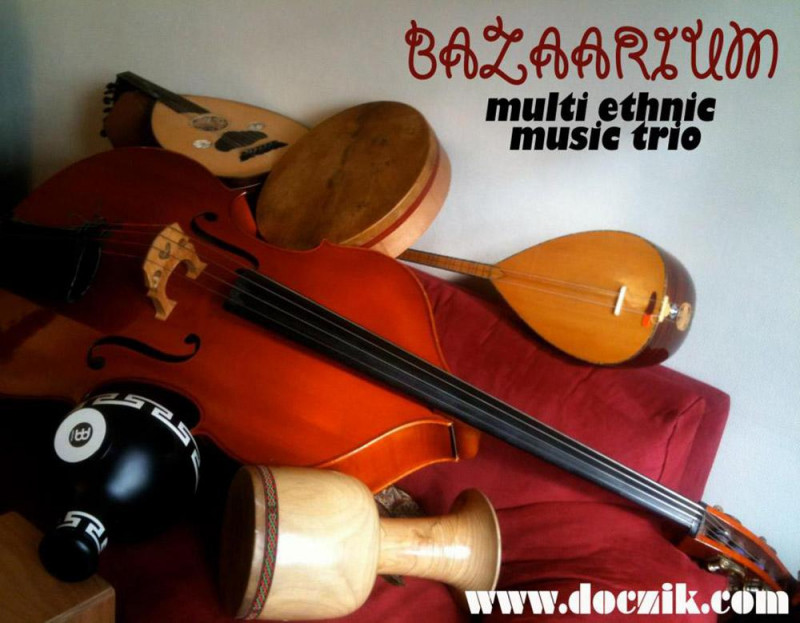 Bazaarium Project
Mar 25, 2018 | at 5:00 pm
Live
A trip around the globe just by stretching out your ears!
A music of original and original origin with colors mixed by multiple influences.
Indeed, the group's repertoire was based on a repertory of Spanish Judo singing, which includes various influences, ranging from Hispanic, Arabic, Turkish, Bulgarian and Greek music.
> Discover