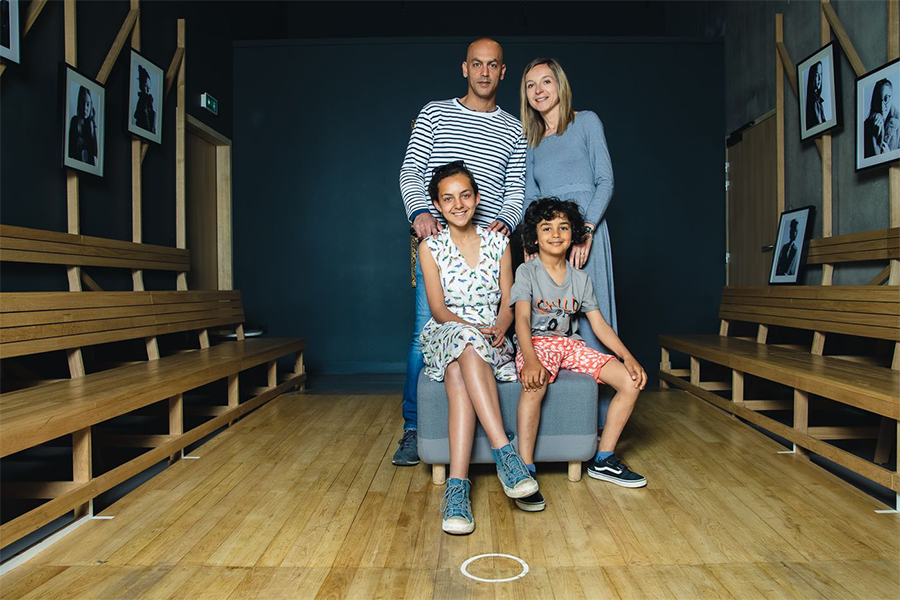 STREET WORKSHOP PARENTS/CHILDREN
Sep 18, 2022 | 3:30-5:30PM
Workshop
Every month, the MOB offers you a family workshop. In July, we invite you to create your own work on a small format canvas.

To express your artistic soul, Miaoutoo (artist and graffiti artist) will introduce you to techniques used in street art: stencil, bombs (without solvents), acrylic paint.

In duo or trio parent(s)/child(ren), with or without stencil, you will create your work with several hands!

Two sessions of this workshop are offered at 3:30 p.m. and 4:30 p.m.

Free reservation required to participate in the workshop!

From 5 years.

I RESERVE!