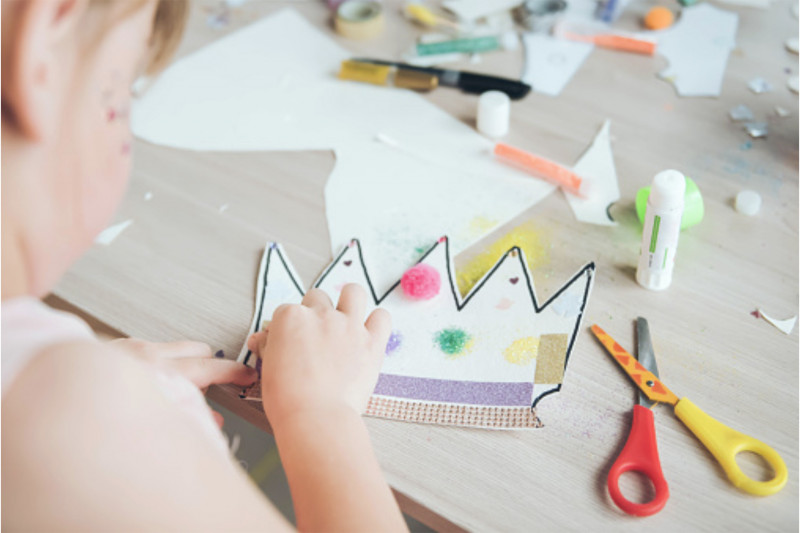 FAMILY WORKSHOP KING & QUEEN CROWN
Jan 16, 2022 | 3:00-5:30PM
Live
What better way to start the Christmas festivities than with a family party?
Children and parents, dressed up (or not) are invited to spend a festive moment together at the MOB Hotel in Saint-Ouen!
On the program: music, dance, Christmas make-up and gourmet snacks.
- Acoustic concert by Courte Grill & The Buffalo Pailles who will sing Christmas songs!
- Musical atmosphere and dj set by Naima
- Christmas make-up by Émilie Rozier
- Regressive and gourmet snacks at low prices for children and adults
Free event ! Created by the Tipi association, the Plaza agency and the MOB Hotel.
Open to children and their parents upon reservation, subject to availability. No entry possible without reservation to ensure traceability of those present.
GOING!