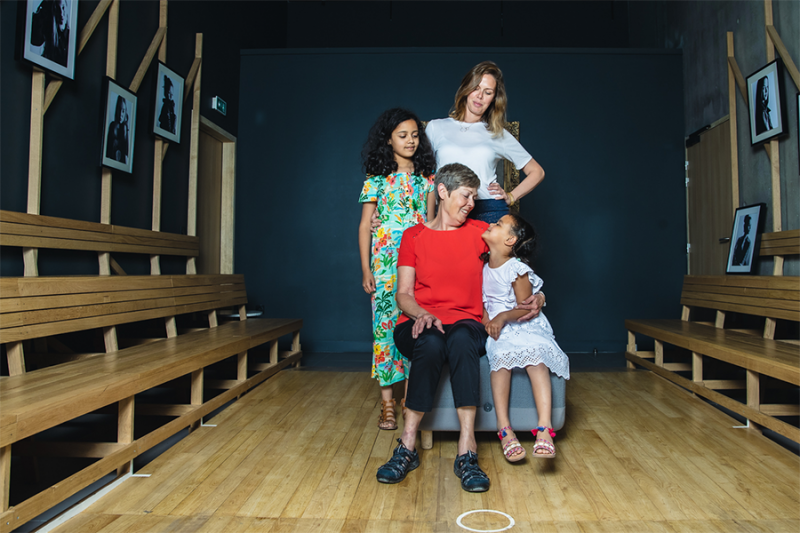 MOTHER'S DAY WORKSHOP
May 29, 2022 | 3:00-5:00PM
Workshop
Every month, Le Tipi and the MOB offer you a family workshop. In May, we celebrate moms with a special Mother's Day workshop!
In duo or trio mother / children, you will create a calendar of love wishes.
Two sessions of this workshop are offered at 3 p.m. and 4 p.m.
Free reservation required to participate in the workshop!
I RESERVE