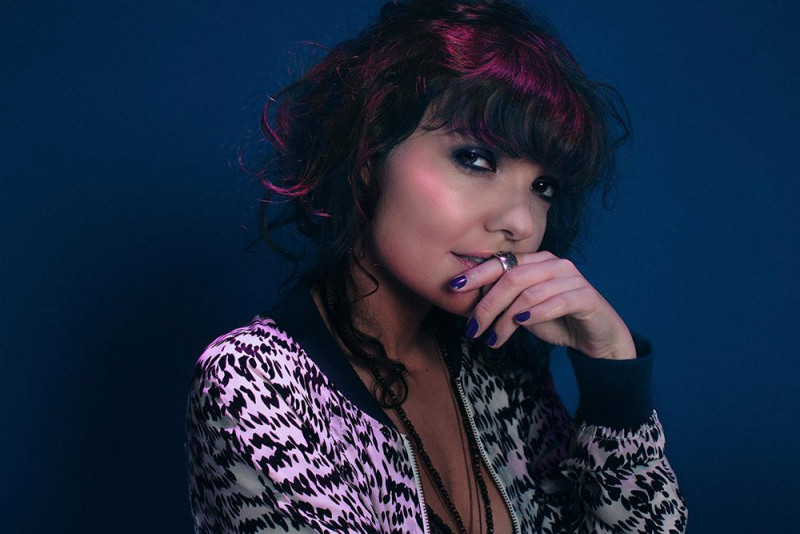 Agnès Aokky
Nov 3, 2017 | at 10 pm
Live
Agnes has become involved with the spiritual children of Kraftwerk since her teenage years.
Ex-radio presenter Nova, she has also concocted a show on experimental lutherie entitled "Zarbi".
With a wet acid feather, she now produces a project of electronic poetry and multiplies a lot featurings including the new Sporto Kantes aka Futuro Pelo.
Its more, it's platinating a melting pot of sounds, business to follow at MOB HOTEL!
> Discover