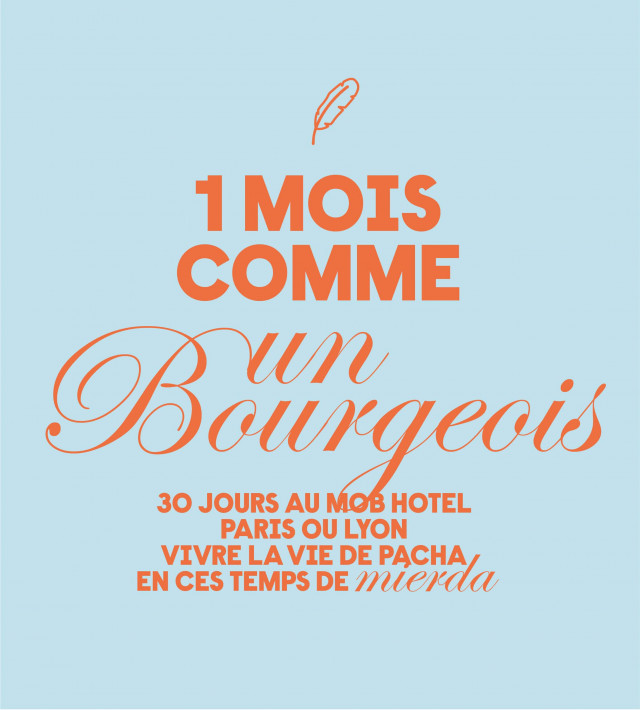 1 MONTH LIKE A BOURGEOIS
From
Inspired by the belle époque, MOB is inviting you to put down your suitcases for a month and experience Pasha's life.
Room with terrace, deluxe bedding, organic breakfast, weekly cleaning, access to Air MOB lounge with fridge and TV.
Offer at 750€: can be modified or cancelled until the day before your arrival. Payment at check-in.