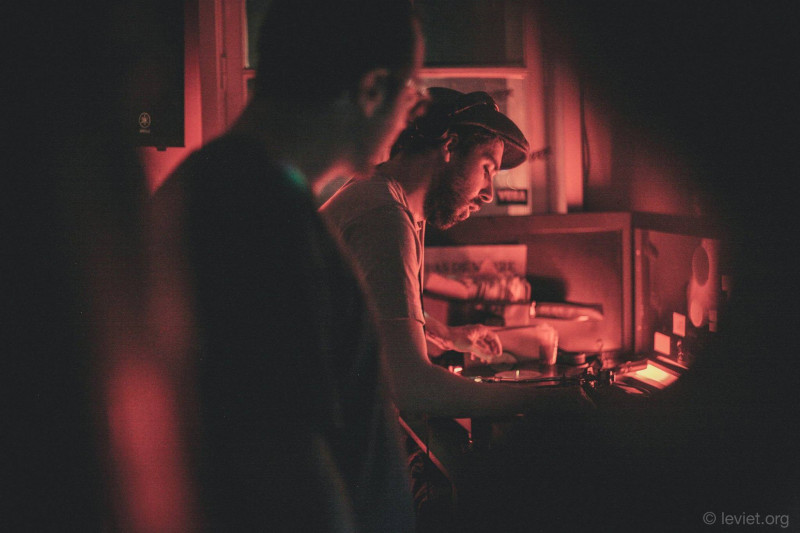 WAXIST
Jun 28, 2018 | from 9 pm to 12 am
Live
An eclectic selection, made of well kept secrets as well as of timeless classics, this is what Waxist strives to propose in his DJ sets.
DJ & record collector based in Lyon, Waxist started his love story with records as a teenager when he bought his first reggae singles. Since then, he has progressively extended his interests to more dancefloor-oriented music genres: Disco, Modern Soul, Boogie. Aside from his DJ activities, Waxist collaborates with various labels on rarities reissue projects, especially with Favorite Recordings (FR), with which he started a durable collaboration becoming responsible for A&R at SOL DISCOS two years ago.
His mixes have been remarked by US magazine Wax Poetics, or more recently, by the famous French Station Radio Nova.
Finally, Waxist acts as a radio host at Le Mellotron with SERENDIPITY MUSIC (since 2012) and for Lyon based FM station RTU with LOVE PENALTY (since 2015).
> Discover