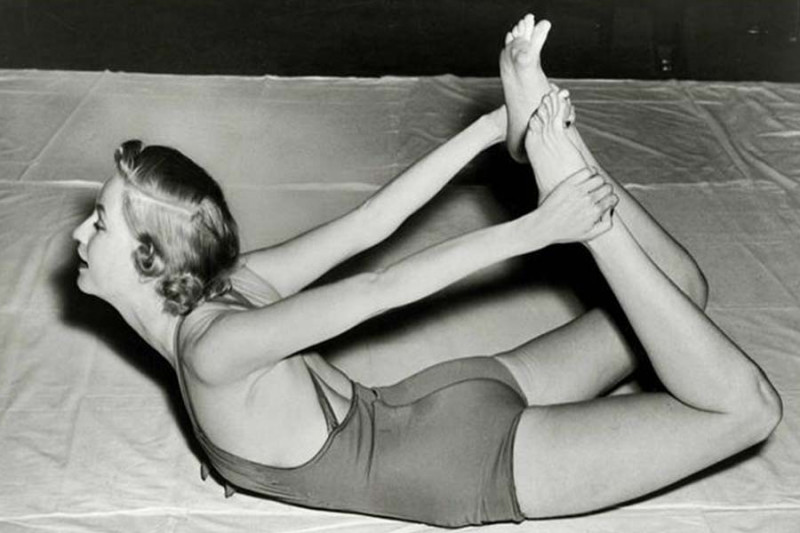 Unlock Studio Yoga
Apr 11, 2022 | 7:30-8:30PM
Workshop
The MOB receives Unlock Studio for a hybrid yoga class designed as a complete sensory experience. This vinyasa class is done in a subdued atmosphere by candlelight on a playlist that will carry you in your practice and guide your breath.
It's time to let go!
1 hour lesson, mats provided
price: 10€
I RESERVE!