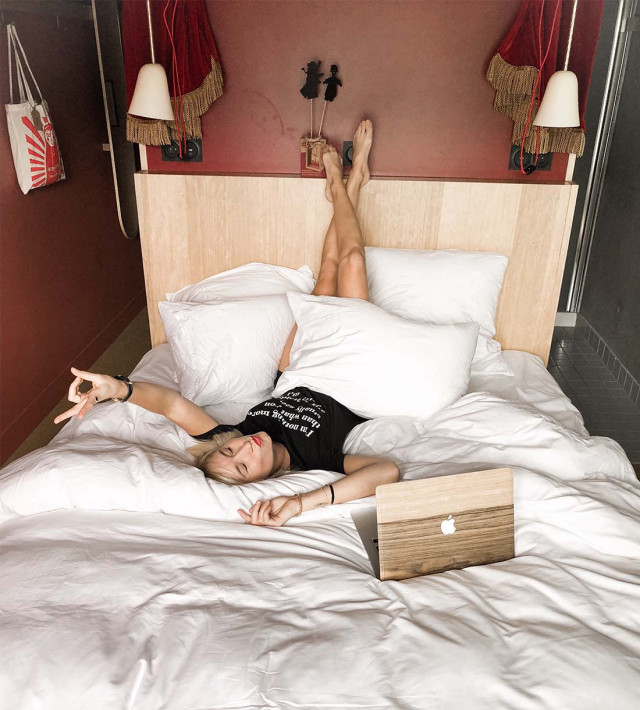 We vote for amazing weekends meaning as sunny and as relaxing as possible. If you share our point of view, let's try our "Sunny Weekend" package.
A good night sleep depends on how comfortable the bed is! Trust our palace bed in MOB room and a late checkout till 2 PM to sleep longer. Enjoy our healthy organic breakfast right after bed.
Meet us at the restaurant for the sunny rest of your stay: 2 Cocktails, hoummous & focaccia offered!
ENJOY!
MOB.
Offer reserved for individual customers (excluding groups), can not be combined with other benefits or special offers.