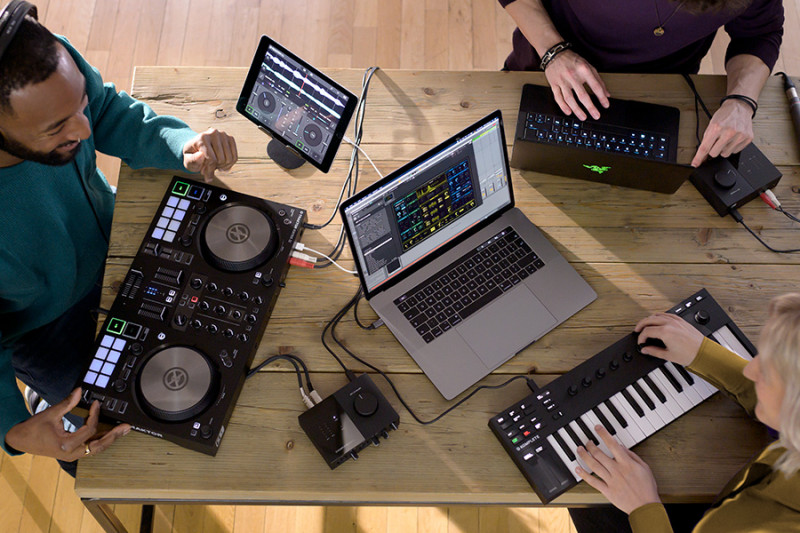 NI RESIDENCY
29 - 31 MAI
Workshop
Native Instruments dumps its suitcases during Nuits Sonores Festival. On this occasion, experiment their creative solutions in situation and reveal the music that lives in you! Whether you're starting your musical journey or are a pro producer or DJ, join the movement and register to these free sessions on May 30th et 31st, from 2PM to 8PM!
SHOW ME
Don't miss their Rooftop Party on Wednesday 29th, starting from 4PM!
Come have a drink with the team, and enjoy a DJ set from Reyes Alone Mode and a unique performance from Trinix !
LET'S GO