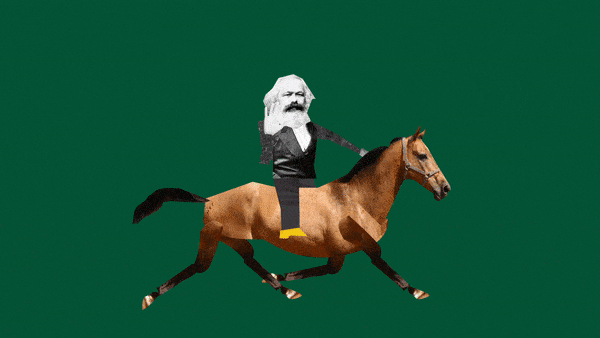 MOB, A Pioneers' Movement
MOB (Maimonide of Brooklyn) launched in 2011 at 525 Atlantic Avenue in New York's working-class Boerum Hill neighbourhood. Our focus was "VEGAN FOOD FOR CARNIVORES". The menu was visionary for the time. Designed with the late Alain Senderens, it aimed to convince people that eating vegan can be fun. It also led to the Daily News declaring MOB the best vegan restaurant in New York. With help from our neighbours and communities of artists, farmers and optimists, the movement grew and naturally settled in Saint-Ouen, Les Puces de Paris (we are French after all!), and then in the Confluence area of Lyon in 2017.

Aware But Not Moralistic
Although our story is full of social ecology, we've got rid of set thought patterns. Instead, we take an approach we believe in. We simply aim to reconcile humans with their environment and the environment more broadly without casting blame and while recognising our own imperfections in this area. Ours is a kind of common-sense ecology: it's intuitive rather than dogmatic.
Here, we don't judge: we act. And we make a little more progress each time. Humans are at the heart of our decisions. For example, we could have chosen organic French flour for our pizzas. However, we were totally charmed by a little Italian mill with an unusual Pyrenees granite millstone. The quality is so good that the grains of wheat barely heat up. This makes the little grains real little treasures. Our mill grows them at over 1500 metres altitude so that the cold naturally develops the enzymes needed to destroy the starch. And this is why MOB HOTEL pizzas are so delicious and easy to digest.
We enjoy exercising our freedom through our choices and actions. Yet there is a cost... We limit MOB's profit to around 5% and invest the rest in social projects like the CASA 93 fashion school and vegetable garden plots for our neighbours. This tempered growth means we are free to make choices with a sense of awareness.
Divisive But Popular
"You only live once, so you need to get along with yourself"
Some aspects of MOB HOTEL will make you feel at home, with queen-size beds too! That said, some people will hate elements of our approach and be happier elsewhere. While MOB is popular, it can divide opinion. Don't look for a TV here: you'll be disappointed. As an alternative, we provide fantastic Wi-Fi with a hotspot for every room (conventional hotels only have one for every 20 rooms) and books, books and more books to browse in our library.
All ages come together at our Saint-Ouen learning farm, no matter how unfamiliar with nature they are. Here, they learn new things and get their hands dirty by plunging them into the soil and collecting eggs from our henhouse.
Neighbours and customers meet at public-interest events about culture, curiosity and discovering what life is really like in the areas where we operate. Each MOB is unique. MOB isn't a hotel chain, so each premises starts with a blank page. While new openings take time (5 years on average), we enjoy taking this opportunity to explore and understand our new areas. We're inspired by the cultural, sociological and historical realities of the places where we open to create something unique and unrestricted. It's good to be free.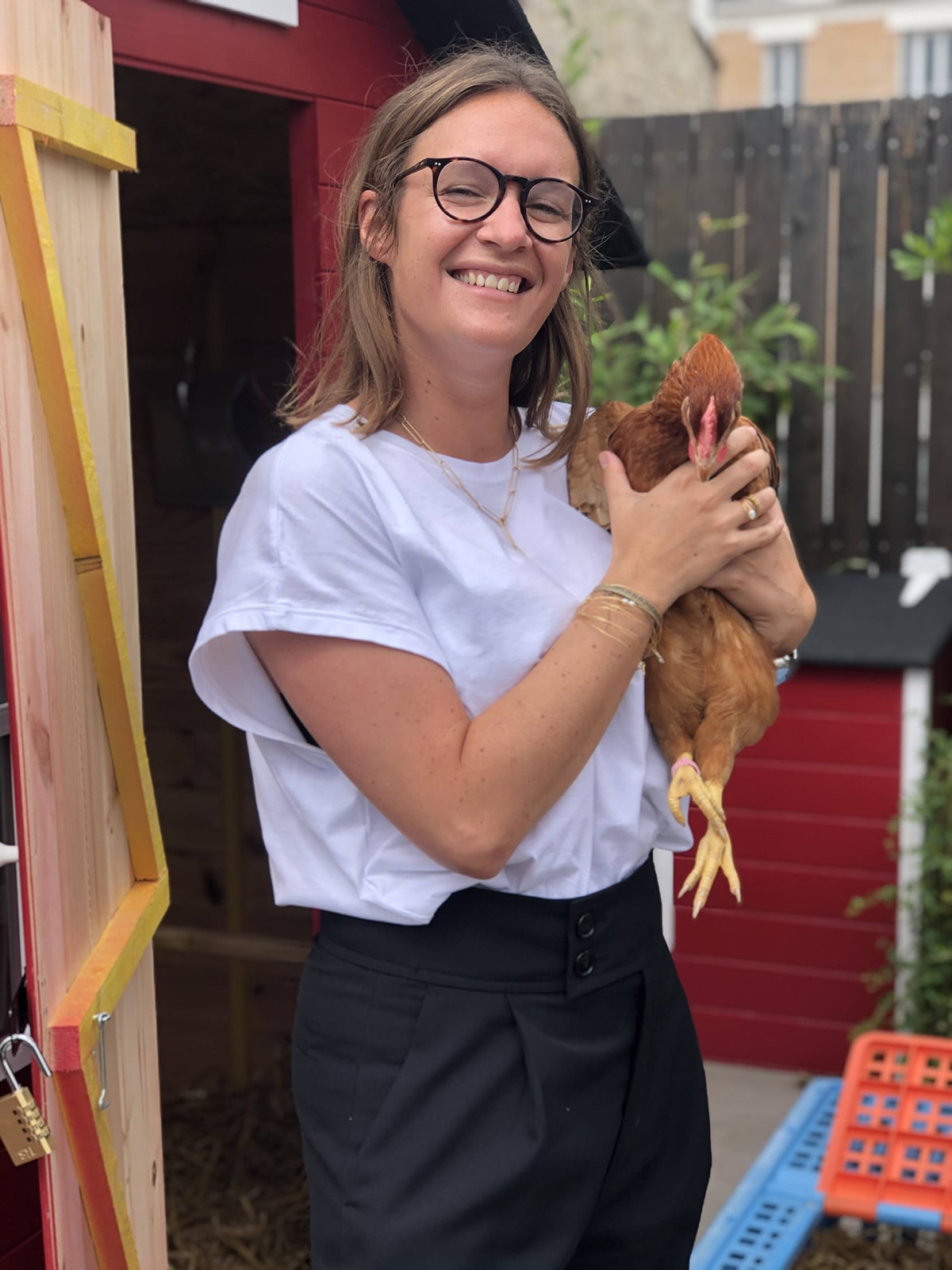 Eco-friendly But Socially Minded
For us, social ecology means refusing to face the end of the world at the end of the month! We believe that the climate emergency and social concerns are and must stay linked. This can create doubts and sometimes-difficult choices. For example, our furniture isn't eco-designed, but rather made by craftspeople who work with beautiful materials and breathe life into their own local ecosystems... We've our contradictions and paradoxes just like anyone else, but we accept them because we've considered them and weighed them up.
We carefully select where to open, only launching in places that give us cause for hope. Yesterday we were in a working-class district of Brooklyn, today we're in Seine-Saint-Denis and an up-and-coming area of Lyon, and tomorrow we'll hopefully be in what is currently an industrial wasteland in Bordeaux... No matter where we are, we use permanent employment contracts to give our teams stability. For us, everything comes down to humans.
For example, Le Bouclard supplies our MOB stores, with care taken over production conditions and worker pay. Another example is the Soin de soi organic cosmetics range you'll soon find in your room. We've been totally charmed by this company. The two founders from Bordeaux use the same approach for their cosmetics as we do for our business: they're also changing the rules of the game in their sector.
At MOB, things often happen like this: it's all down to encounters.
As well as being socially engaged, we are committed to the environment. Our vegetable gardens are proof of this. We open plots up to our neighbours to provide a powerful link to nature (and other humans) and we lend them to Jardins de Julie, a local initiative which helps to supply MOB and sells its seedlings.
We don't see organic as a boho diktat to be religiously followed. Although everything our restaurants serve is organic, we make sure to use common sense, selecting local and seasonal produce for our menus and training our young chefs in how to use it. And because we only have organic food on the plate, we've got rid of red meat and replaced it with local poultry. We use sustainable fishing under the guidance of Fondation GoodPlanet. We recycle (to remind us, recycling bins can be found everywhere at MOB) and compost our organic waste via Plaine Commune and Les Alchimistes. We try to cut down on all kinds of waste: food (you won't find huge brunches here), single-use plastic (water jugs rather than plastic bottles; refillable shower gel and shampoo containers in the rooms), etc. We've also installed a compost area just for our neighbours which is managed by Les Alchimistes at MOB HOTEL Paris les Puces.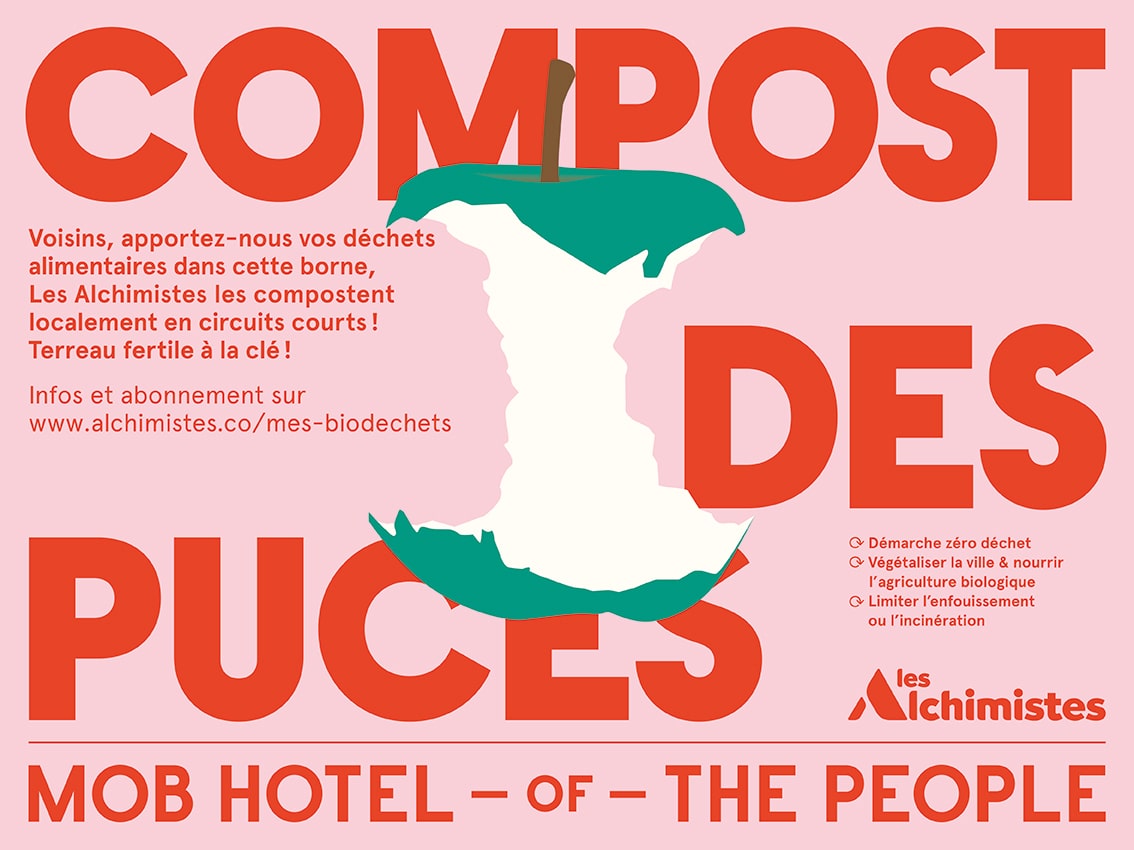 Although we're in the process of getting organic certification for MOB HOTEL Paris les Puces (Lyon Confluence was certified on 31 August 2020), we don't see labels as accolades to put on display. Instead, they encourage us to go further. We could talk about this for hours... Ask us if you want to know more...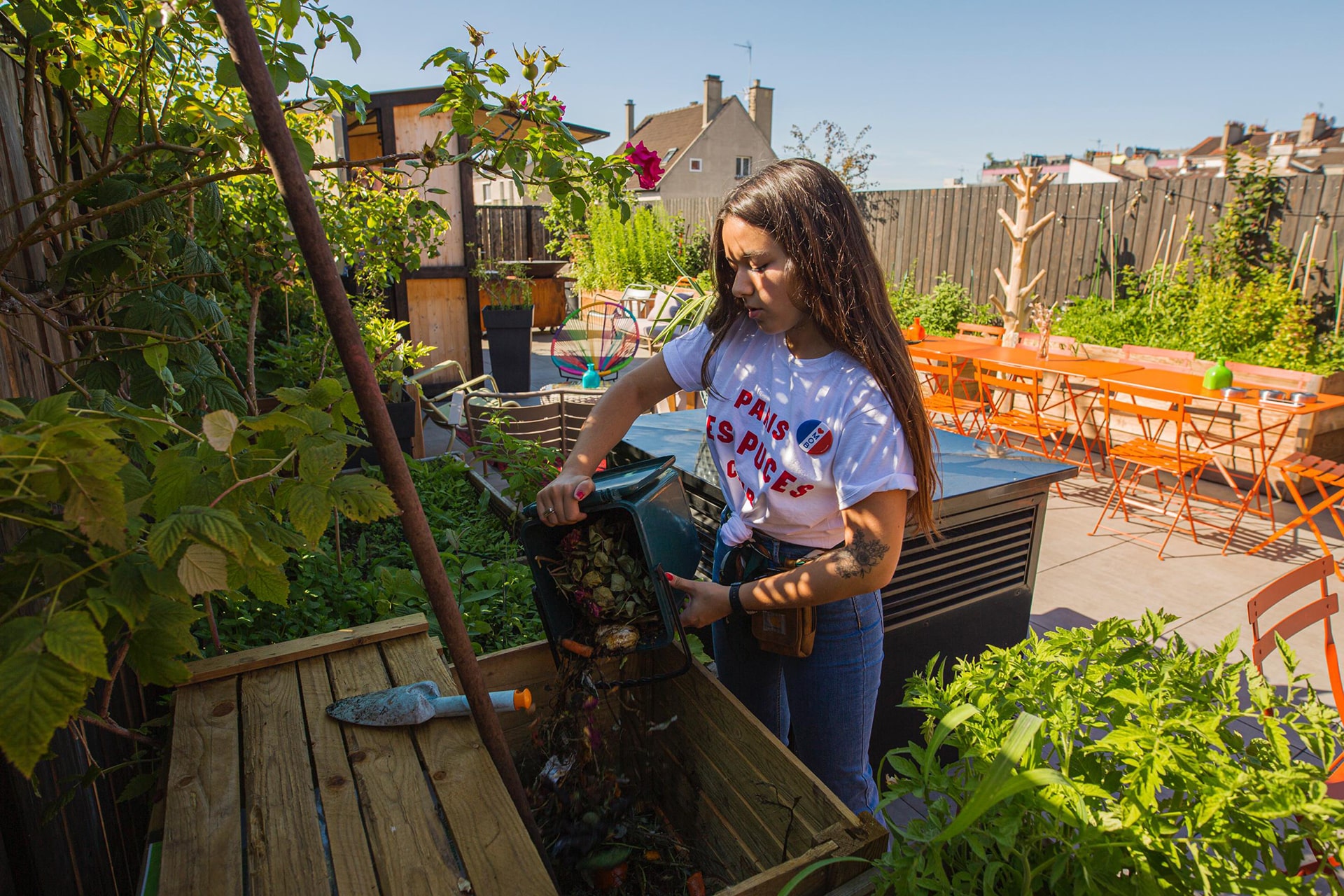 Local But Not Localist
How so? Well, one example is that the organic flour for our pizzas comes from Italy as it's truly exceptional. We use pepper and provide tea and coffee that are sourced from far away. Known as the Marco Polo exception, this is where you allow yourself to eat non-local produce but take a local approach... We differentiate between local and localist (where local is prioritised above everything else, including common sense at times).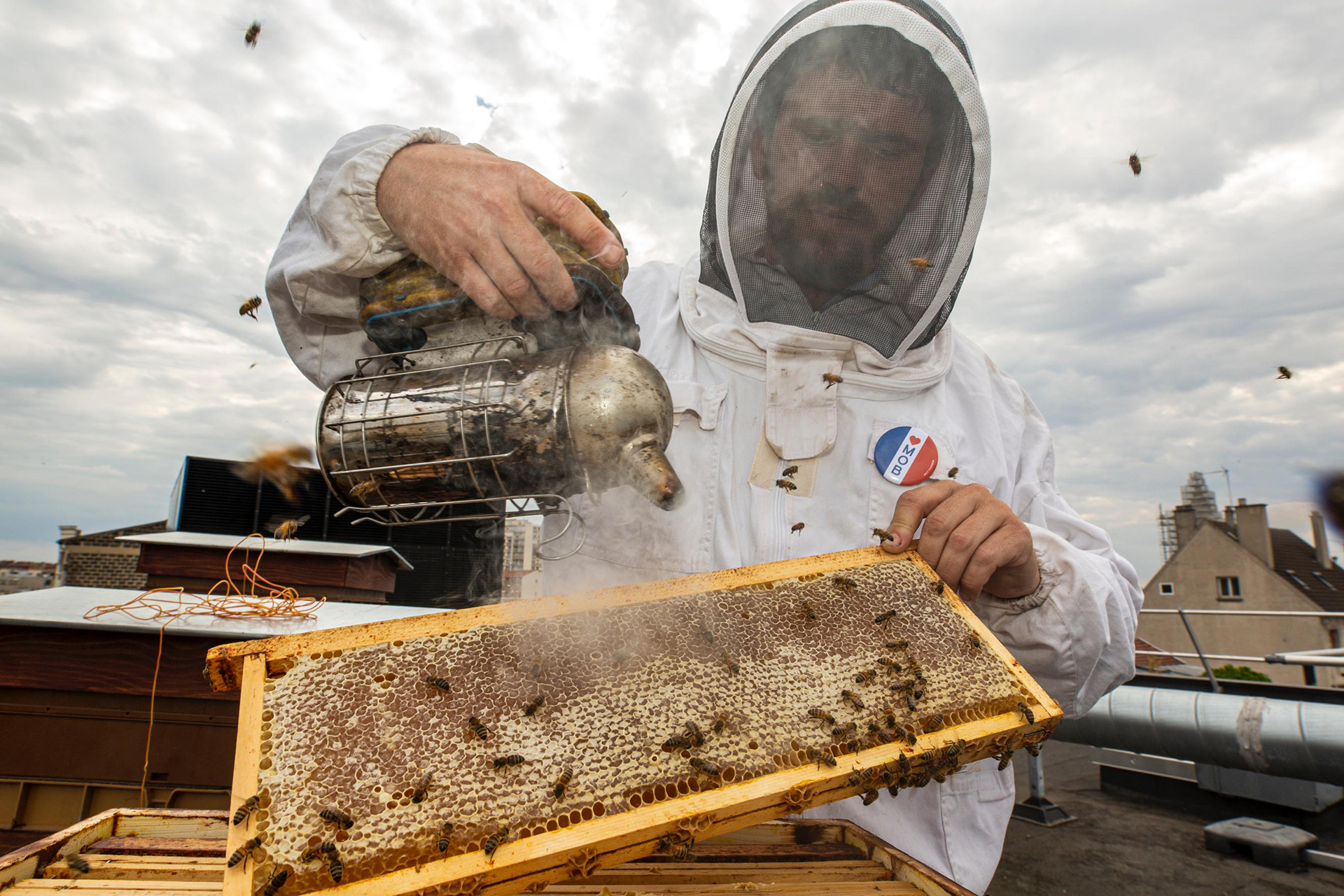 At MOB, localist isn't for us. We just do our own thing and prefer it to be organic and local where possible. We produce our own honey (80 kg in Paris in 2019) and beer...it's not about sourcing a local brewer, but finding local organic grains! Believe us when we say this is a lot harder!
All beers from famous brands will soon be disappearing from MOB and replaced by ones from local or organic entrepreneurs. Our restaurants are fully organic (drinks, food and snacks) and have a seasonal menu with produce from farming cooperatives or, wherever possible, direct from the local producer. Twice a week in Saint-Ouen, we also host La Ruche Qui Dit Oui (a network of communities buying direct from local producers) for our neighbours' benefit. We're hoping more of our Lyon neighbours will come forward to set up the same initiative there.
In a global context, for us local equals France. MOB is a French company that pays tax in France (we prefer to create our slices of heaven ethically rather than take fiscal refuge elsewhere) and focuses on Made in France, in Paris, and in Bordeaux, as you can see from the MOB SHOP.
Basically, in broad terms, the idea is to make the areas where we open more attractive by capitalising on the individuals who love them and can express their soul.
To encourage these people and bring them together, we run live events, unplugged sessions, literature lectures, MOB Radio, sports activities, non-commercial events and vintage markets. Our MOB Paper newspaper contains exclusive interviews encouraging reflection and action. Major spring clean-ups are organised in Paris and Lyon for neighbours and MOB staff. The idea is to clean our streets together and get to know each other in new ways, because being a host isn't so different from being a guest after all...
Changing Destinies
Although MOB is a lot of things, it's never resigned to fate. We encourage initiatives that move us and align with our beliefs. One is the Casa 93 fashion school, which began life at MOB. We hosted it free of charge for over 2 years and saw upcycling talents emerge who are now working at prestigious fashion houses.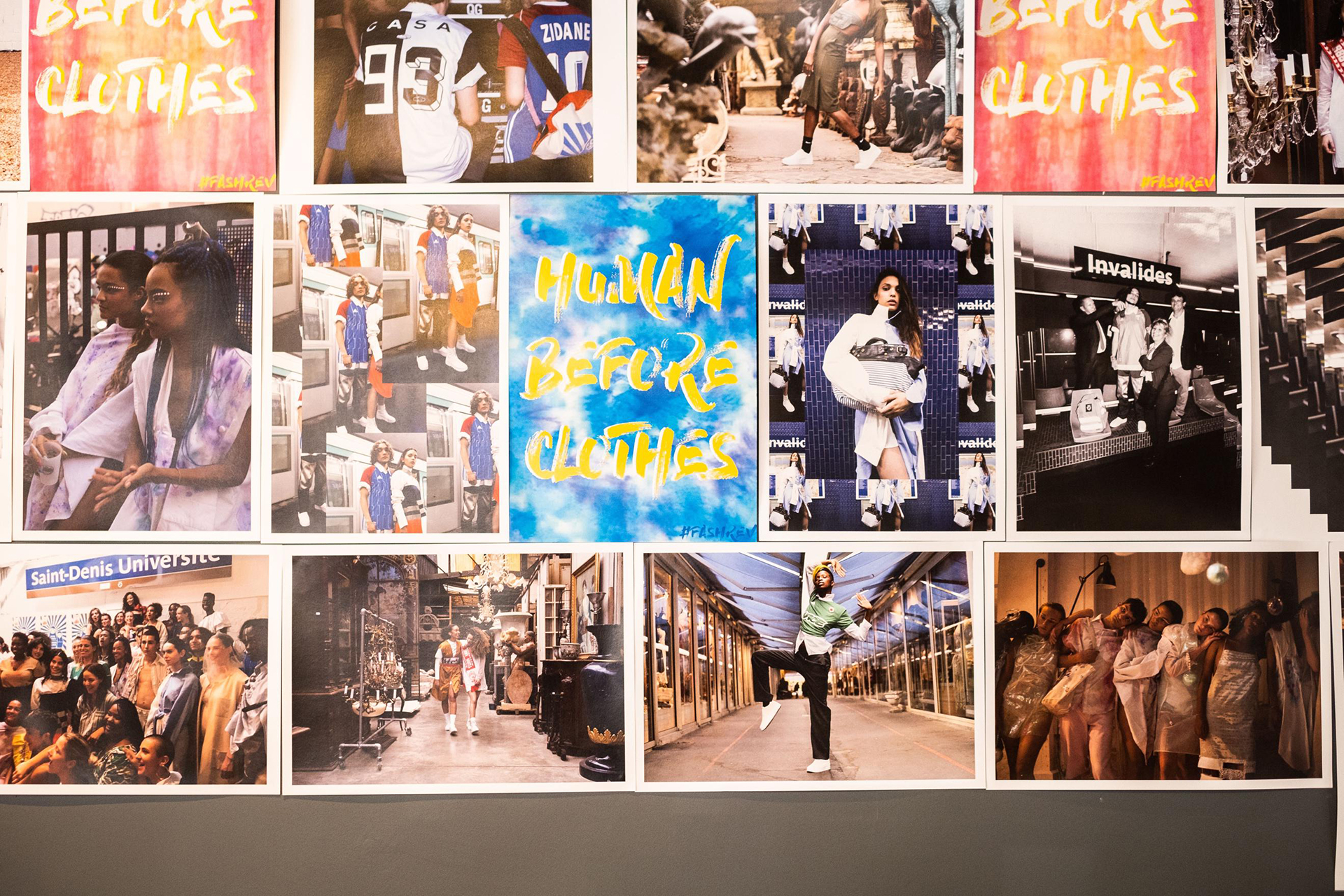 MOB also supports charities and missions like the Potosi mission in Bolivia and the Ibaba cooperative working on economic development through the professional integration of women in Rwanda.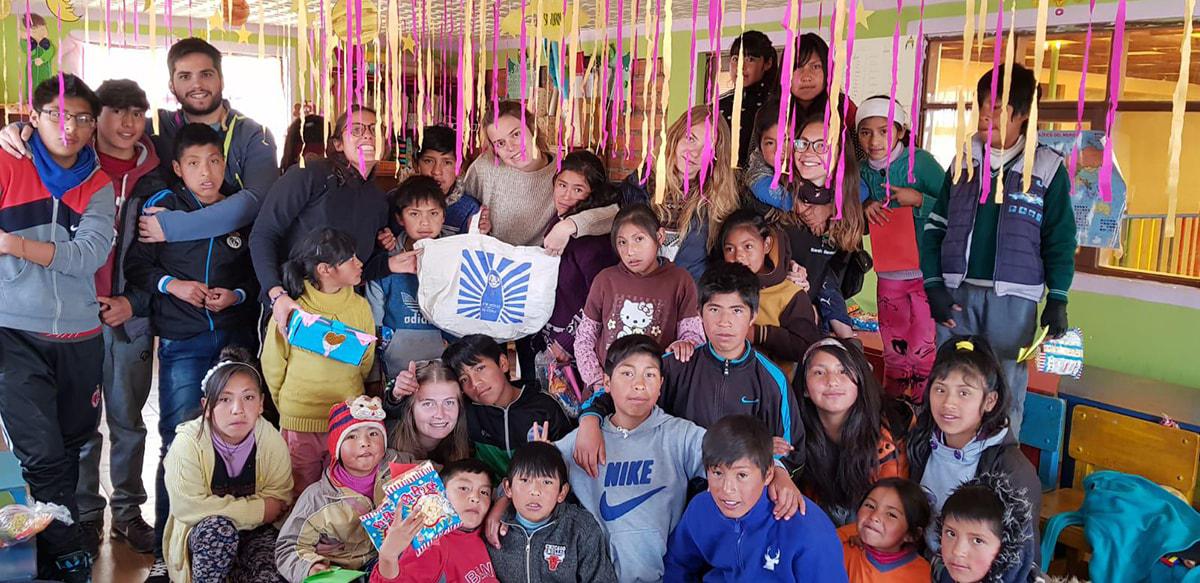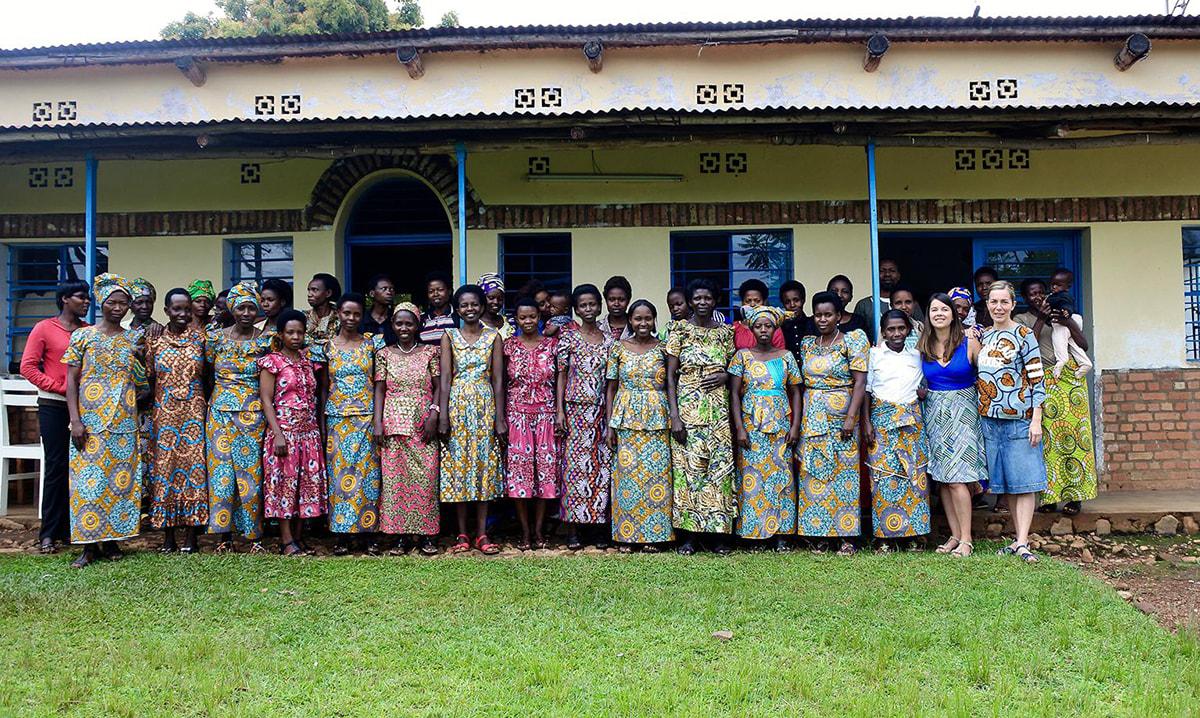 Finally, we're working on a major project that's particularly dear to our hearts and we're on tenterhooks about: a tourism school with a well-reasoned approach and a social ecology focus. This MOB project will be on a 75-acre site with 12 cultivatable acres. It's an old farm with outbuildings we're going to restore to house our well-reasoned tourism school with a social ecology focus. We'll invite people without training or qualifications, aged from 18 to 99, to learn about this new French-style way of life for 6 months. They will live in situ and take classes in agriculture, botany, tourism and services... It's about cooking in a way that's more mindful of local production and the seasons, mastering the art of composting and water-saving, and developing an interest in recyclable materials and solar energy, all in a welcoming atmosphere. The reason behind it is that hospitality and showing goodwill to others is a major challenge these days.
So, now you know our story and what we do, come and visit, test MOB out, write to us, talk about us, join our movement...
Hope to see you soon and move forwards together!