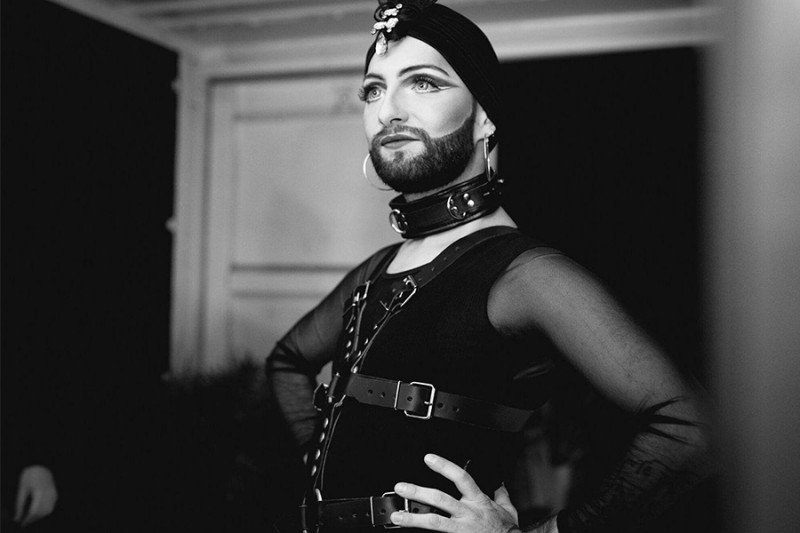 TAROMANTIC DRAGQUEEN DINER
Oct 31, 2022 | FROM 7PM TO MIDNIGHT
Live
To celebrate the Samhain Sabbath inclusively, the MOB invites Fifi du Calvaire our favorite queer fortune teller for a drag and taromantic night.
In the hushed darkness of the MOB, dishes from an exclusive three-act menu will be revealed by candlelight as Fifi unlocks the mysteries of your future through the cards of her Tarot de Marseille.
Head to head with Fifi du Calvaire, curled up in a sofa to a cosmic soundtrack by Rigo.
Reservation required on 04 58 55 55 88 or online.
Single menu at 39€:
Risotto with Saint Félicien and walnuts, small roasted squash
Tournedos of salmon with herbs, croutons with seeds, béarnaise sauce with white Beaujolais
Pumpkin soufflé, chestnut ice cream, chocolate sauce
I BOOK A TABLE!