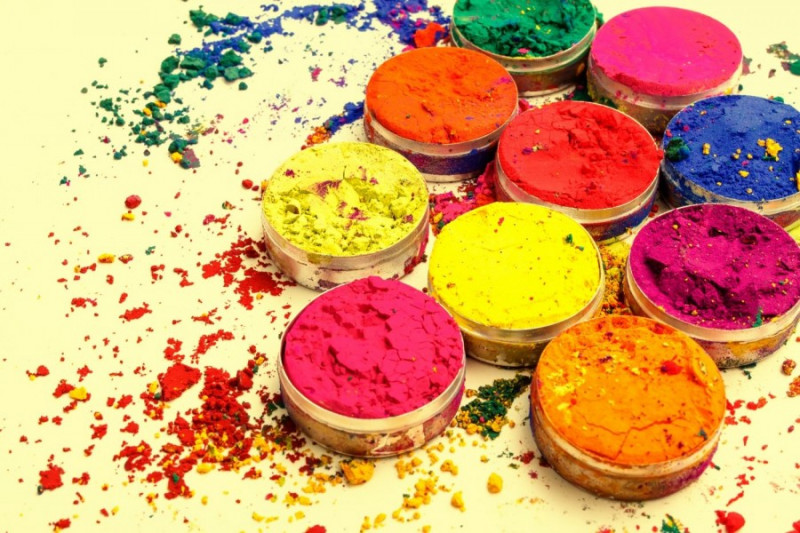 Coaching individuel sur les couleurs
Jun 9, 2018 | 5 hours : 10 am to 10:30 am, 10:40 am to 11:10 am, 11:20 am to 11:50 am, 12 pm to 12:30 pm, 12:40 pm to 1:10 pm, 1:20 pm to 1:50 pm
Workshop
5 hours :
from 10 am to 10:30 am
from 10:40 am to 11:10 am
from 11:20 am to 11:50 am
from 12 pm to 12:30 pm
from 12:40 pm to 1:10 pm
from 1:20 pm to 1:50 pm

The colors have the astonishing power to shine on people who dare to wear them with confidence.

I propose you to discover the colors that give pep and bring light to your dress.

During this workshop I will guide you to the colors that suit you well thanks to my expertise of image consultant.

At the end of it the colors will have no secrets for you, I will give you a personalized color chart to accompany you on your shopping outings.

Come not makeup

Individual workshop, duration 30 mn.

Price : 15 €.