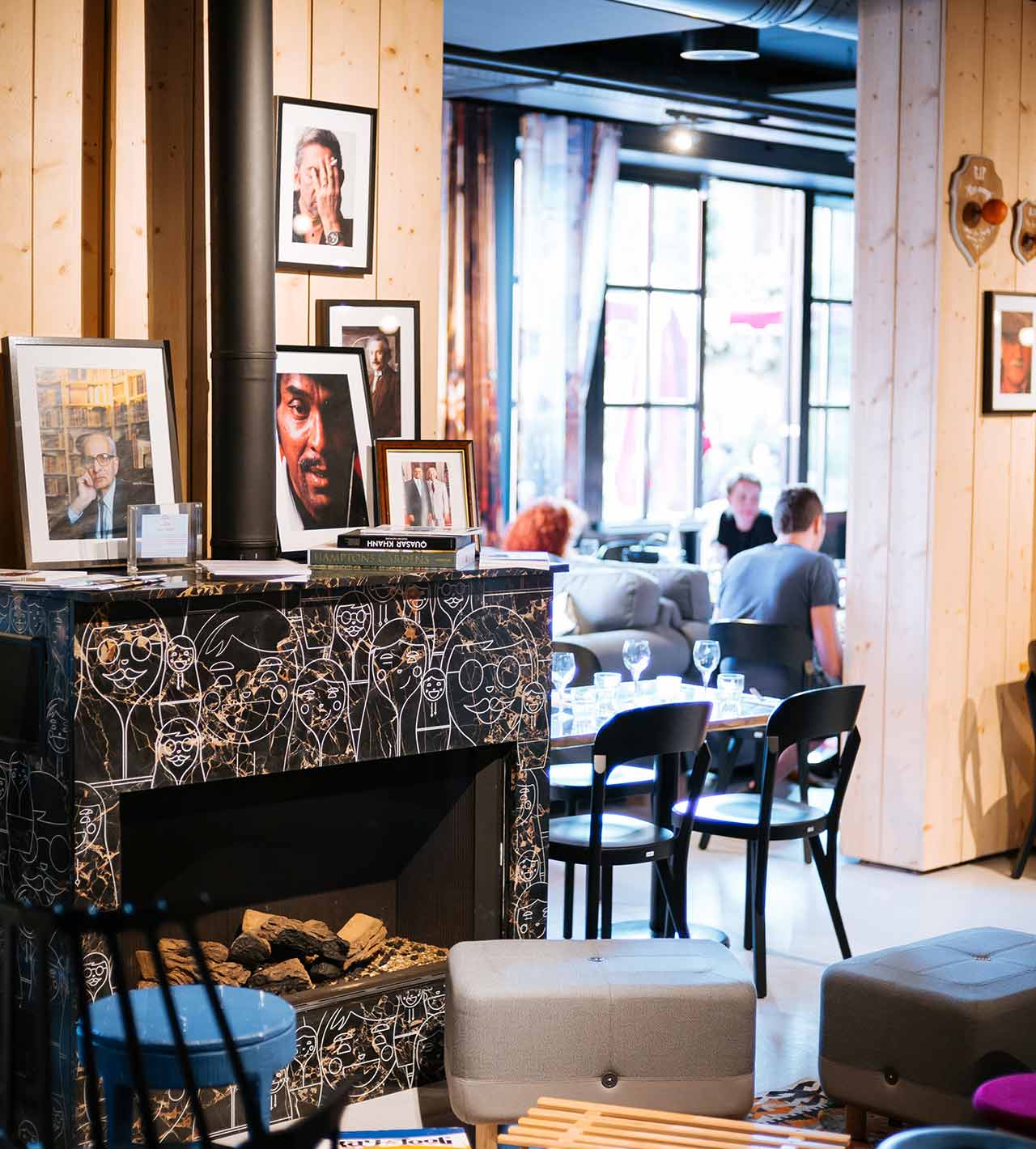 The Bienveillants structure themselves
The Bienveillants is a moving structure. The association evolves with you, through meetings and different events.
By taking part in the Bienveillants, you are fighting for a positive and hopeful society. You initiate and support, alongside us, small human gestures with wonderful consequences on life for the others in the noble sense of the term.
Yes, our vision is optimistic, utopian even, but we are convinced that together we have the power to move the lines. To you actors of life, be welcome!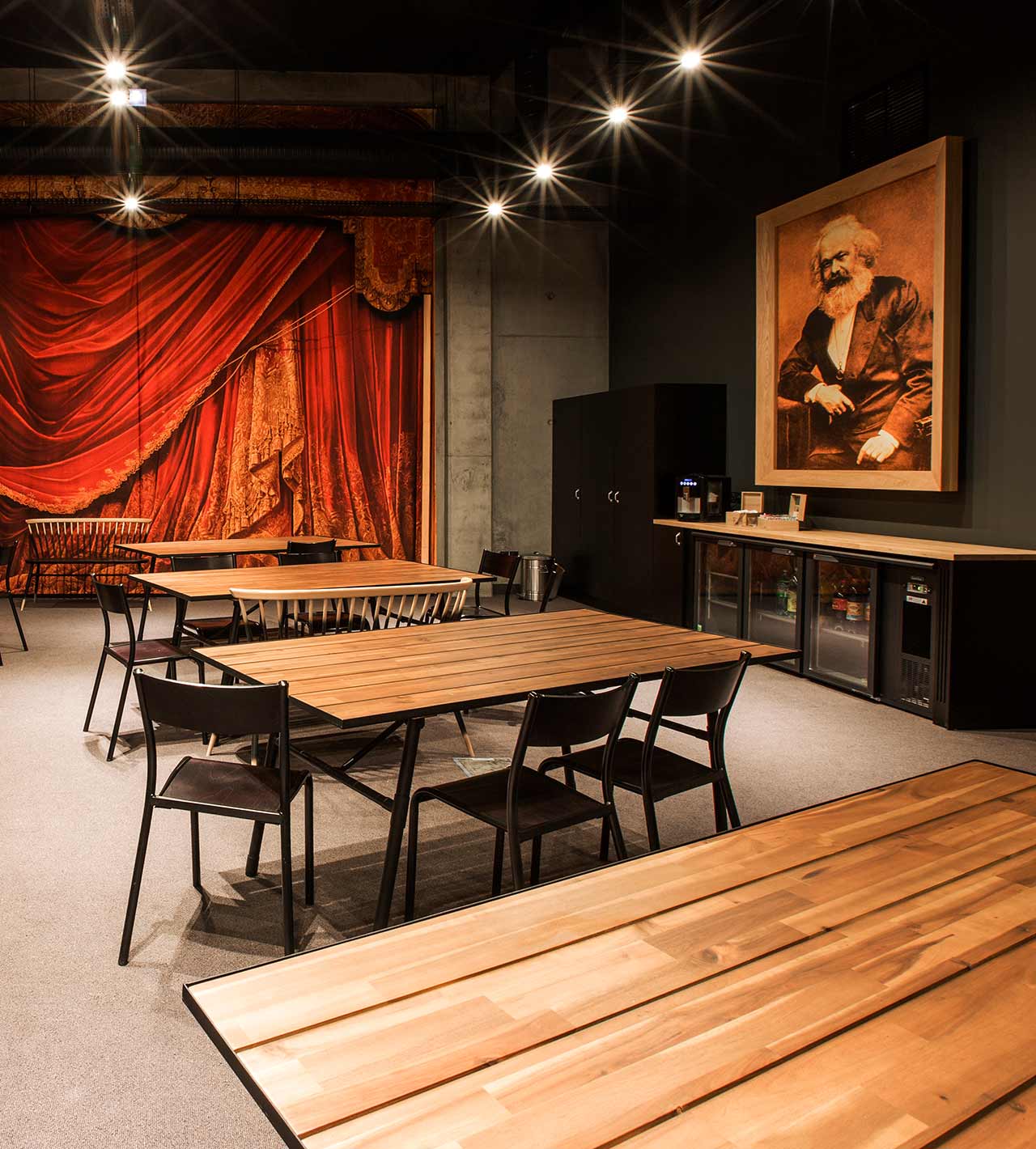 Let's talk
We love to broaden our thinking. Your contributions are valuable, they inspire us and open up new perspectives.
Take part in the meetings, suggest ideas for discussions, drawings, texts or any other form of positive thinking. The Bienveillants will make every effort to spread this new form of energy.