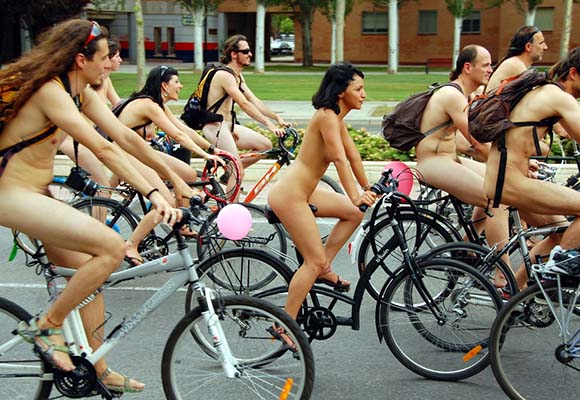 BECOME A BIENVEILLANT
When you join the Bienveillants, you are fighting FOR a positive society. A militancy that particularly comes to life with Bienveillants festival : an unprecedented week where the participants work to build new paradigms founded on local initiatives with universal scope.
JOIN
CONTRIBUTE
Joining the Bienveillants gives you a year's access to meetings, discussions and debates. You will be asked to pay a contribution of 49 euros to support the association.
CONTRIBUTE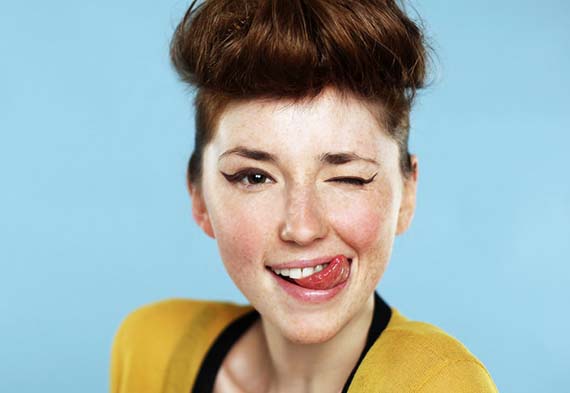 SUGGEST
Your contributions are valuable, they inspire the Bienveillants network and open up new perspectives. Whether it's an idea, a design, a text or another form of positive thinking, the Bienveillants will do everything they can to broadcast this new form of energy.
SUGGEST